Intuitive & affordable
Easy-to-use. Affordable. Customer-driven.
We're on the same page.
At SignWell, we know the importance of a signature. Whether it's the last stage of a long negotiation or the beginning of an exciting new chapter, signatures are how we tell the world we agree.

We're on the same page. And overpriced, difficult-to-use technology shouldn't stand between you and the people you connect with.

By making e-signatures both intuitive and affordable, SignWell aims to simplify the signature process, so you and your recipients can sign with ease.

Signatures are only one page of your journey. SignWell is here to make it an easy one — draft it, send it, sign it, done.
A message from our founder
Over the past decade working in tech startups and software development, I've learned that the most successful products — the ones that truly change the way people move through their lives — are the ones people can actually use.

I saw there was a need for an alternative to the hard-to-use and expensive e-signature software already out there. Documents can be complicated enough, but getting a document signed shouldn't be complicated too.

So when I started SignWell in 2019, my team and I made a conscious choice to build from our values up: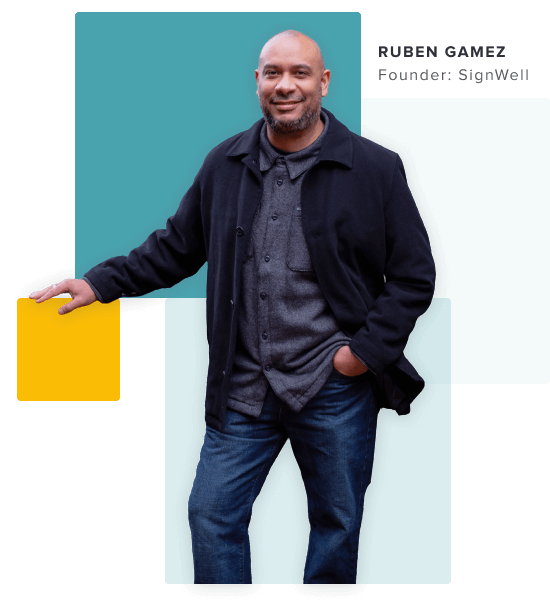 Easy-to-use
We believe that good technology should be a natural and intuitive extension of how you get things done. Our goal is to deliver a straightforward and reliable e-signature tool to get your documents signed with ease. No painful setup, no clunky software — just a few clicks and you're moving on with your day.
Affordable
Getting your documents signed shouldn't be more expensive than the value of the signature itself. Our goal is to be your software of choice no matter where you're at with your e-signature needs. By removing these barriers to make signing more accessible — whether for individual use or larger organizations — we want to ensure that everyone feels comfortable and confident getting their documents signed.
A branded signing experience
We believe technology should be adapted to how people use it, rather than people adapting to the technology. Constantly learning from customers — and building on what we've learned — is at the very core of our business ethos. That's how we create the very best customer-led product because, at the end of the day, it's all about making the best product for you.
The SignWell mission? Simplify how documents get signed for millions of people and businesses. We're excited to help you continue to move toward the future of paperless document signing.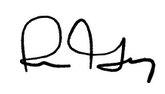 Ruben Gamez
Founder, SignWell