What Is an Electronic Signature?
An electronic signature is exactly what it sounds like: a signature that you can use electronically, either by inserting a preformatted signature into a document, or using a third-party tool that allows you to sign something from your computer.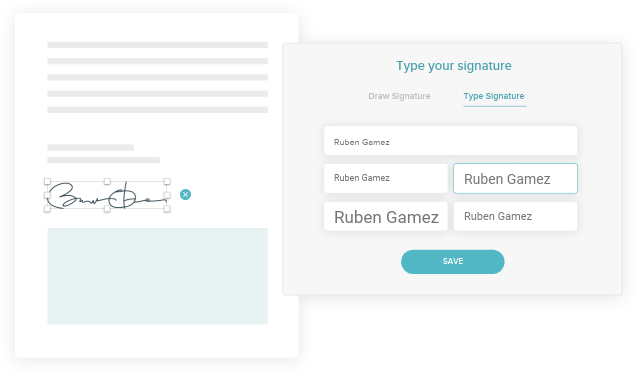 So, instead of having to physically print, sign, and then scan (or otherwise reupload) a document that needs a signature, an electronic signature allows you to sign something digitally, without having to actually sign a hard copy.